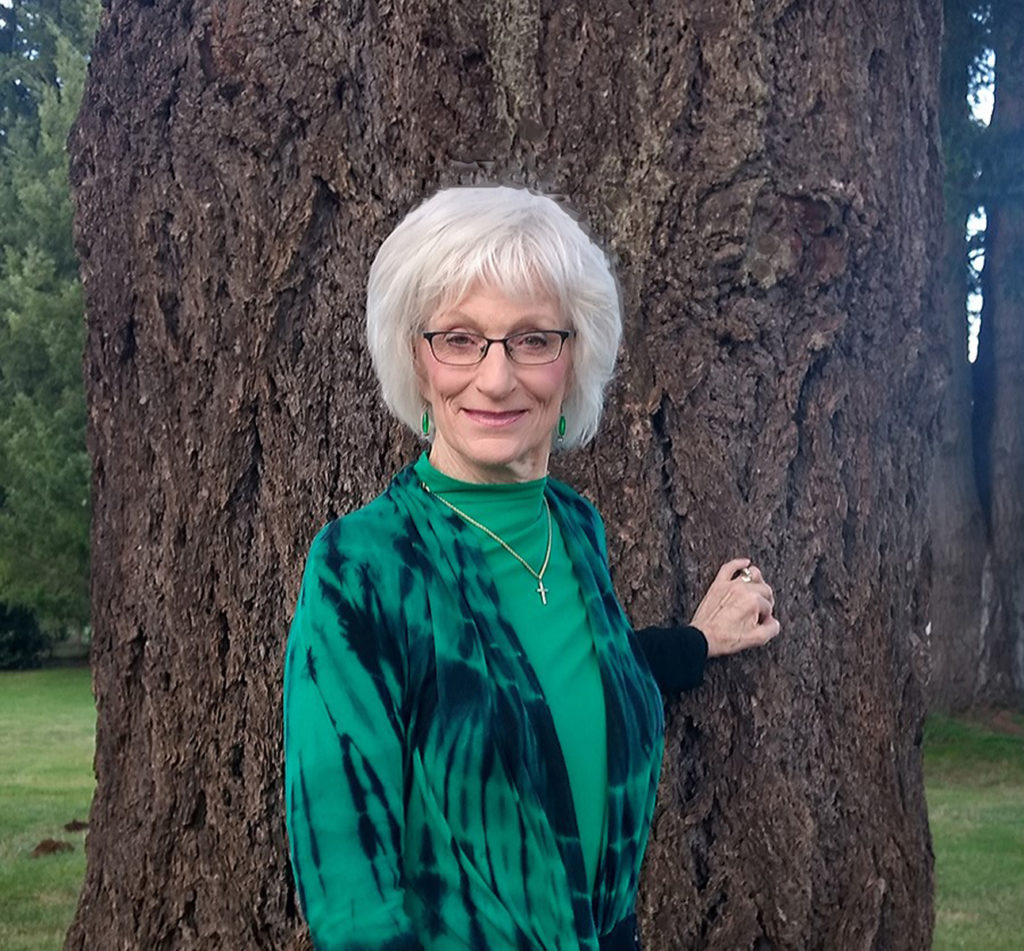 Eleanor became a full-time writer in 2011 after she caught the vision to document the mind-bending history of her family. Her 2014 memoir, Sticks Stones & Songs—The Corey Story, portrays life within a spunky, authentic, and imperfect family of twelve in mid-century rural America. She wrote Pots, Pans & Peace—The Legacy of Margaret Corey, to tell the rest of the story from her mother's perspective.
Eleanor lives with her husband Ron in Stanwood, WA,—less than an hour drive from their three children and families. She holds a BA degree from Seattle Pacific University, an MA from Azusa Pacific University, and a PhD from Walden University. Before writing her memoirs, Eleanor had fulfilling careers in Ecuador and the US as musician, manager, and consultant. She had also authored business workshops and magazine articles, and earned a Distinguished Toastmaster Award.   
Pots, Pans & Peace is a treasure chest filled with gems from the inimitable Corey family, narrated in the voice of the matriarch.
"A poignant, humorous, thought-provoking, and spiritually profound tribute to a Proverbs 31 woman," writes Christy Award winner and ECPA bestselling author.
Other works from the author...
Sticks, Stones, & Songs is the true tale of a family of twelve that survives—even thrives—in mid-century rural America on half a ration, two-fold ingenuity, and undeniable faith.
This historically-documented book will engage anyone who enjoys an honest, humorous portrayal of country life amidst trials of the Depression, World War II, and the years following.